Brian graduated from State University of New York in Plattsburgh in 2001 with a BS in Accounting and a BA in Business.  And is currently part of the IRS Annual Filing Season Program
In 2006 Brian moved to Colorado and took a job as Senior Accountant at CBIZ.  Working for a large firm taught him management, leadership, and mentoring skills.  Brian also worked as a temporary Controller for a client during this time.  Since, he has been working for himself and many of the small businesses of Colorado in what is now Cadieux & Associates.
WHO WE ARE
Brian has been providing accounting services in some way or an other since 1999. Starting out in New York he was first a Staff Accountant that worked his way up to In Charge Accountant in two CPA firms. Brian provided tax planning and preparation services for individuals, partnerships, corporations, and nonprofits. In addition; he worked on attest engagements, bookkeeping services, Enterprise Zone credits, and consulting activities. Working in these smaller firms he was able to see the full spectrum of services from bookkeeping, to planning, to attest, to tax. While it can be great to specialize; it is invaluable to see the whole accounting process through when it comes to small businesses. Cadieux and Associates have an eye for what tax deductions and credits you are taking on each partners' individual filings while we are completing the bookkeeping in advance.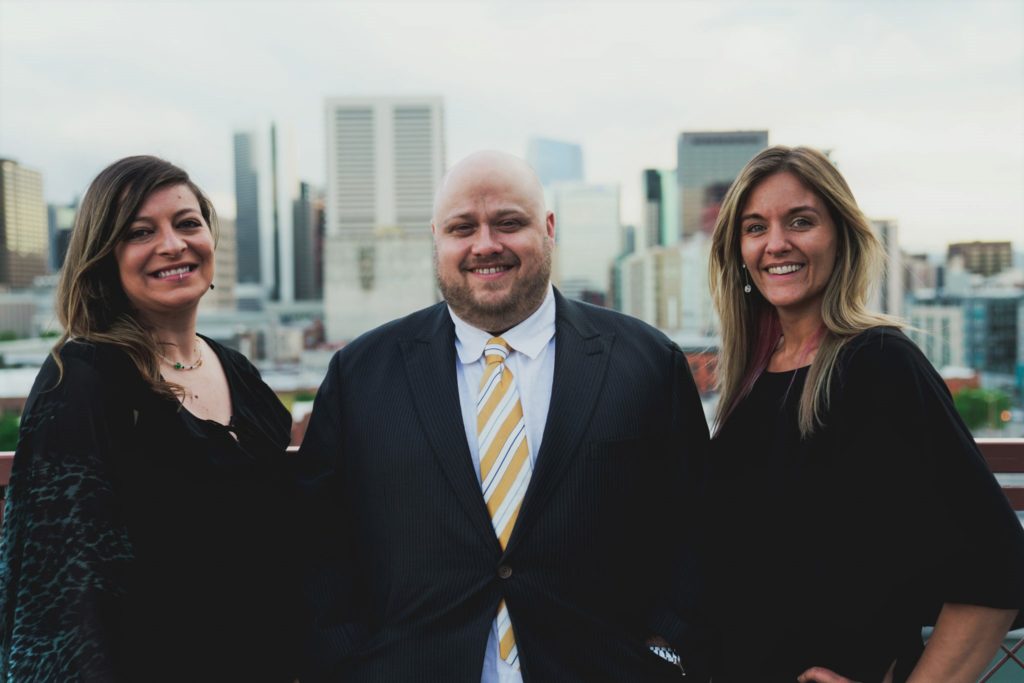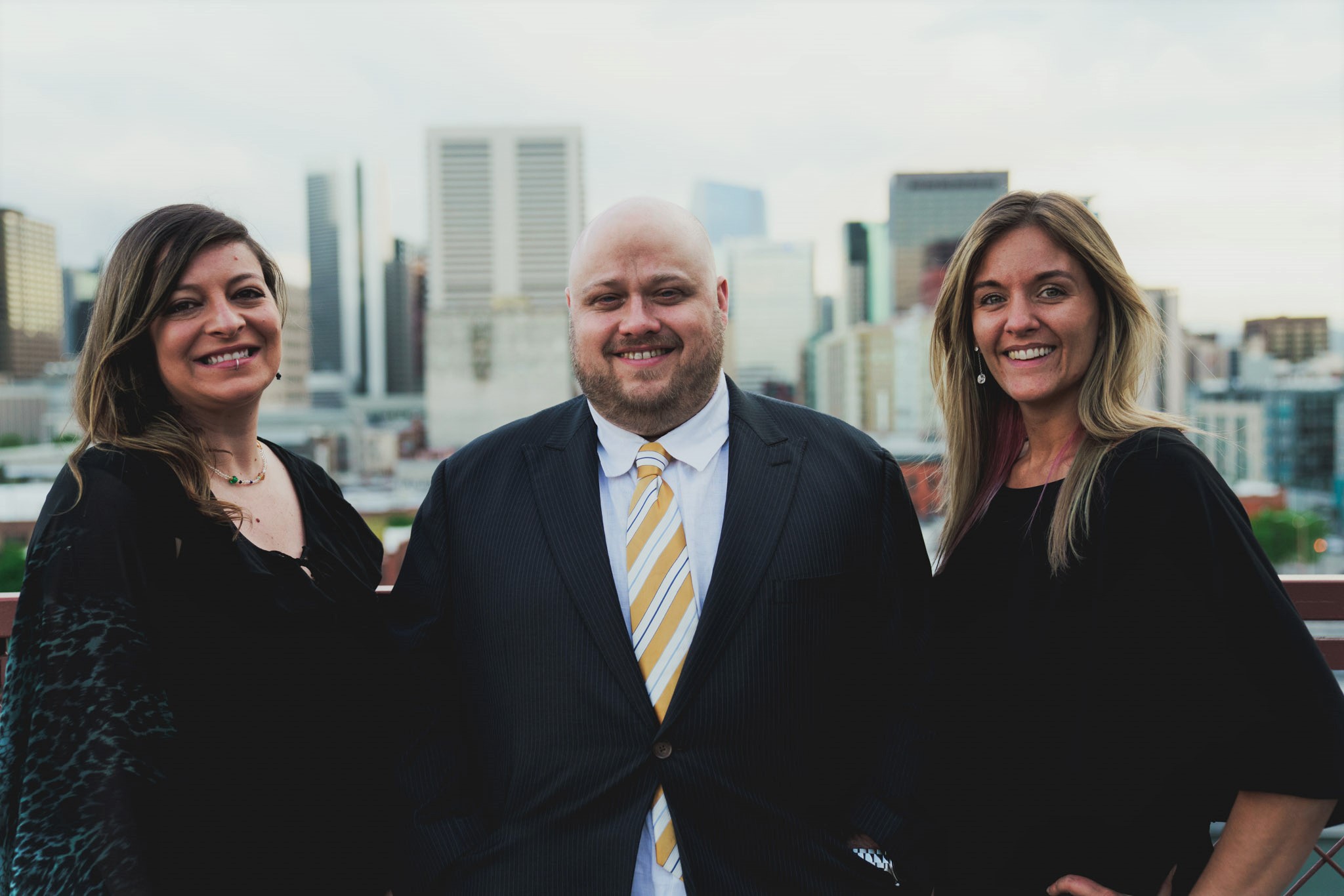 Small Business Taxes
We provide a full spectrum of small business tax services, including sales and use tax for different municipalities, S Corp's, Partnership tax returns and Sole Proprietors.
Payroll
Our team provides payroll services for small to midsize businesses throughout Colorado.
Bookkeeping
We offer full service bookkeeping with full Quickbooks integration at competitive rates.
Individual Income Tax
Cadieux & Associates specialize in preparing individual income tax filings for people across the country. Our team of tax experts can help with any size filing and work hard to ensure the highest level of tax savings and customer satisfaction.
WE ARE DIFFERENT!
We are a team of tax professionals who actually care about our clients. We take pride in our attention to detail, our high level of professionalism and our ability to scale our capabilities to your specific needs.
WHY CHOOSE US?
A fresh and proactive approach to our accounts and tax planning
Full service accounting firm who works with both business owners and individuals
OUR SERVICES
Bookkeeping and Financial Statements
Sales & Use Taxes
Personal Property Taxes
Individual Income Taxes
Partnership Income Taxes
SCorp Income Taxes
Corporate Income Taxes
Nonprofit Filings
Tax Planning
Tax Projections
Business Valuation
Nexus/Multi State Accounting and Tax
Payroll